Rebounded Foams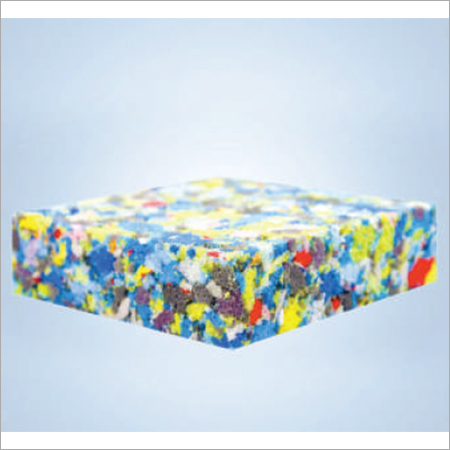 Rebounded Foams
Product Description
Rebonded foams are made from a combination of multiple densities of foam which are broken down and re-bonded under mechanical pressure into new blocks of consistent High Density Rebonded Material, which are then cut into desired length and width. The rebonding recycle process is carried out in the presence of special adhesives that makes it durable, strong and versatile.
Rebonded foam possesses high sound and shock absorption properties. Use of a scientific foam to adhesive ratio gives our Rebonded Foam high tensile strength, % elongation and tear resistance. It is mainly used for mattress making and other various applications. Due to its hardness it provides back support and cushioning for great comfort.
We manufacture rebonded foams from 70 density to 120 density.
Rebonded foams are hard foams made by bonding and compressing PU foam chips. These are highly used in mattress and sports industry.

Contact Us
Nida, Koyyamarakkad, Kanjikode, Palakkad, Kerala, 678621, India
Phone :+918035062759