Quilted Fabric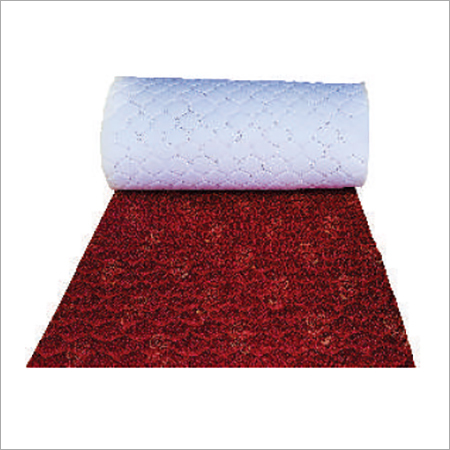 Quilted Fabric
Product Description
We provide quilted fabric for mattresses.
We have the most advanced multi needle quilting machines which can quilt up to 50 mm of foam.
We can provide any type of quilted fabric in any thickness of quilt as per
the requirement of the client.
We use only peeled foam for the quilting therefore our quilts will have the foam joint after every 28 meters.
We can provide quilting in memory foam as well.