PU Foam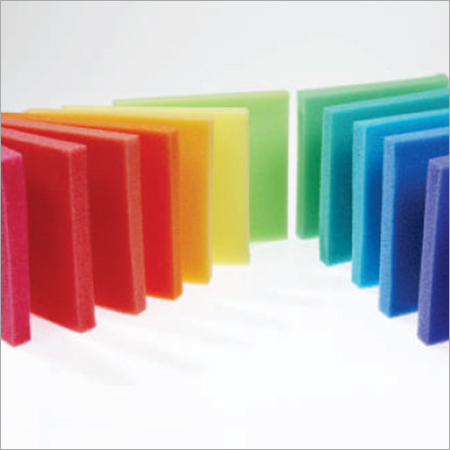 PU Foam
Product Description
PU foams used in various applications like mattresses, furniture, sofas, automobiles, cushioning, flame lamination to fabrics, packing, footwears.
Our foams are manufactured with ultra modern German Technology from Hennecke GmbH. It provides a very fine cell structure and strength to the foam. We make sure the resilience and tensile strength of the foams are maintained well which further helps to retain its bouncing nature and does not allow the foam to tearing on stretching.
We manufactures a wide range of foams.

Our range of products includes pure flexible Foam
Commercial foam, premium foam etc.
We make foams of densities varying from 9 density to 50 density.
We manufacture foams of different thicknesses, different colors and different qualities as per clients requirements.