Peeled Rolled Foams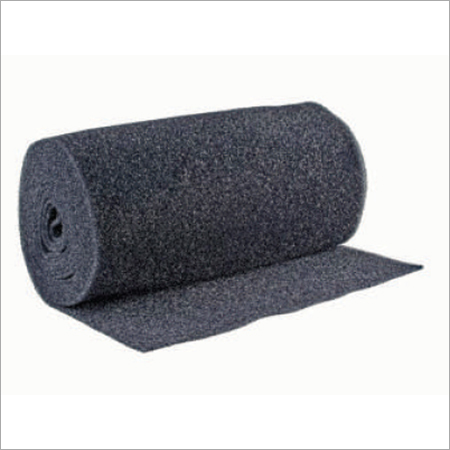 Peeled Rolled Foams
Product Description
We manufacture peeled foam rolls for various industries. These rolled foam in used extensively in quilting applications for mattress manufacturing. Peeled foam is obtained by cutting polyurethane foam long blocks with a special machine. These machines are set and adjusted as per required thickness and width ofthe foam rolls.
We can make peeled foam of different thicknesses, different hardnesses, different colors, and different characteristics. We conduct the production of peeled foam with respect to our customer's needs.
We can manufacture peeled or rolled foams in any density and minimum of 4mm thickness onwards.