Flexible PVC Film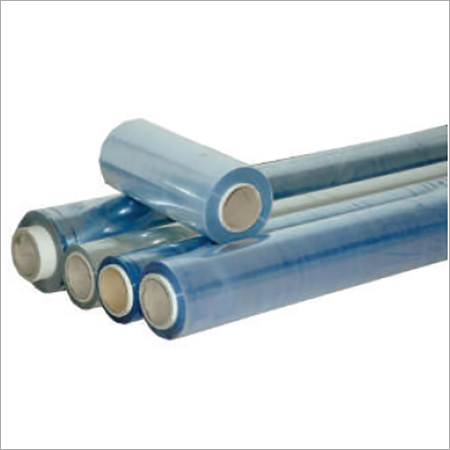 Flexible PVC Film
Product Description
The company also manufactures Polyvinyl chloride (PVC) Film. We provide a wide variety of PVC films both tube type and flat type. Our flexible pvc films are made from high quality raw materials, manufactured on state-of-the-art blowing lines operated by experience and qualified technicians.
We can provide PVC sheet from 0.04 mm(40 micron)
thickness to 0.20 mm(200 micron) thickness.
We supply both tube type as well as the imported
flat roll type PVC
PVC films are widely used for mattress packing. Thickness ranging from 0.04 mm to 0.12 mm are available with us. Our product is very strong and have good tear strength.